Why You Should Choose Pavers 


Longer Life
Concrete/Brick pavers offer an exceptionally long, low maintenance product life. Some installations have been in use for more than 30+ years. 


Design Flexibility
Pavers are available in a variety of shapes and colors including blends. There is an endless source of patterns and designs which cannot be attained through asphalt or poured concrete. 


Superior Strength
Inch for Inch, paver stones are stronger (8,500 PSI minimum) and more durable than conventional paving methods. Concrete pavers can withstand severe loads such as heavy equipment and fully loaded tractor trailers. 


All Weather Installations
Pavers do not require the equipment or intensive labor of asphalt, poured concrete, or mortared brick. Pavers can be installed in almost any climate or weather avoiding costly delays. 


Less Maintenance
Pavers require less maintenance than other paving materials. Their strength and durability eliminate the patching and resurfacing required of other paving materials, and colored pavers allow for the creation of parking spaces and directional without painting. 


Less Absorbent
Pavers feature absorption rates of less than 5%, considerably lower than asphalt or poured concrete. Pavers provide substantial resistance to oil, salt, and other agents which, overtime, destroy other paving surfaces. 


Cooler in Hot Weather
Paver stones remain cooler than asphalt or poured concrete during warm weather making them ideal for parks, patios, and pedestrian walkways, as well as for installations surrounding swimming pools. 


Stronger in Cold Weather
Since the entire paver installation responds flexibly to temperature changes, paver stones avoid the cracking problems inherent in poured concrete, asphalt, and mortared brick as a result of freezing temperatures. 


Easy To Remove and Replace
Unlike asphalt or poured concrete, pavers can be easily removed, then replaced, for low-cost access to underground facilities. 


Significant Cost Savings
The initial cost of concrete paver installation is recouped many times over through the advantages described above, specifically longer life and reduced maintenance. 


Increase Property Value
Brick pavers always add a touch of class, as well as creative expression and individuality for the contractor or owner.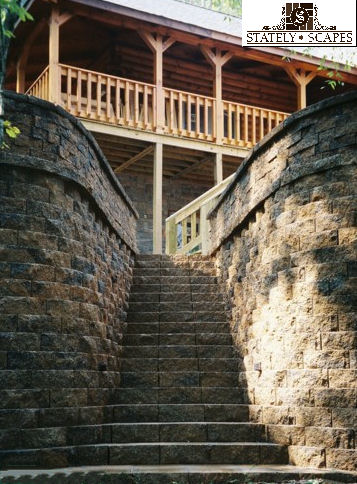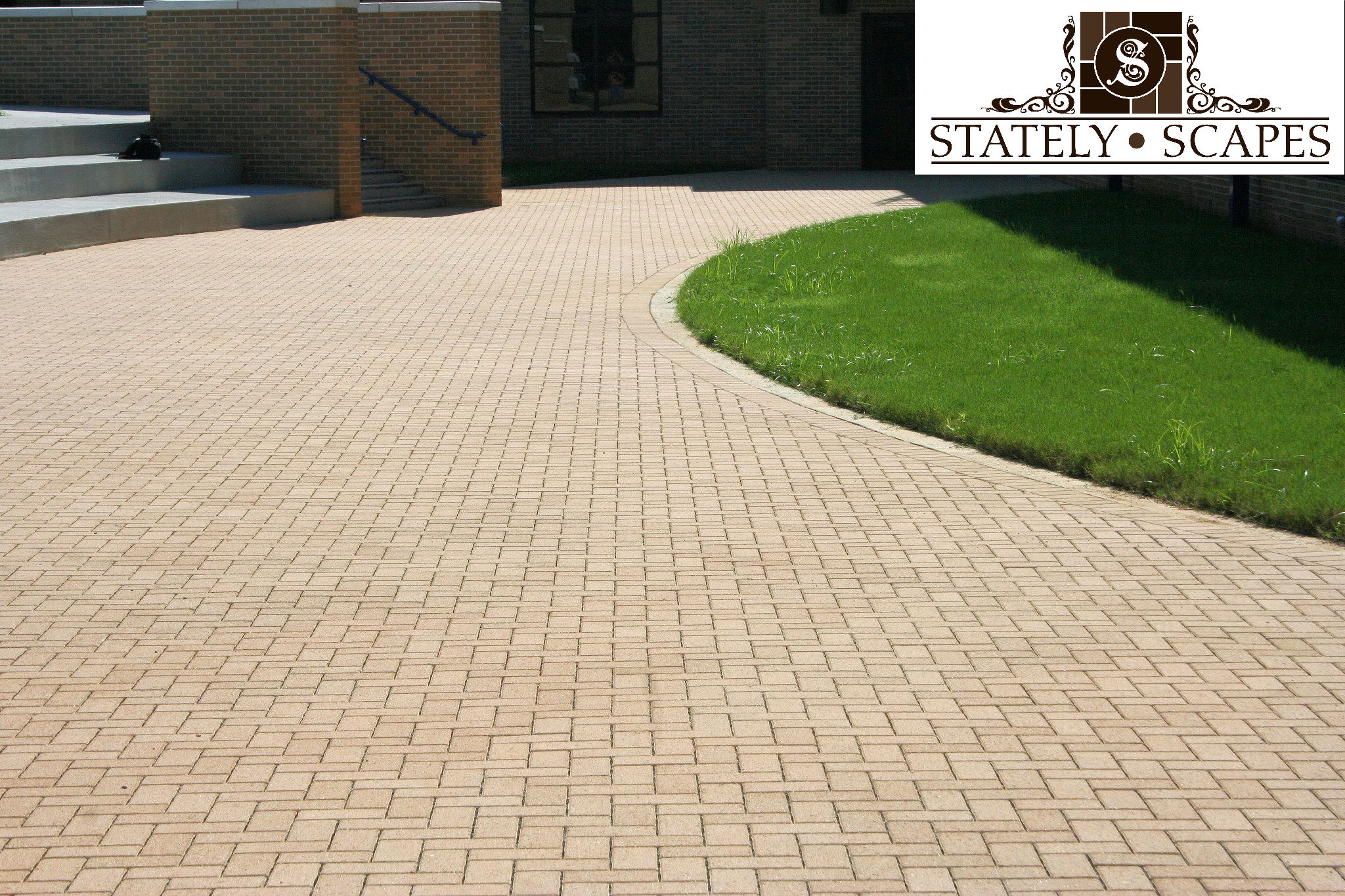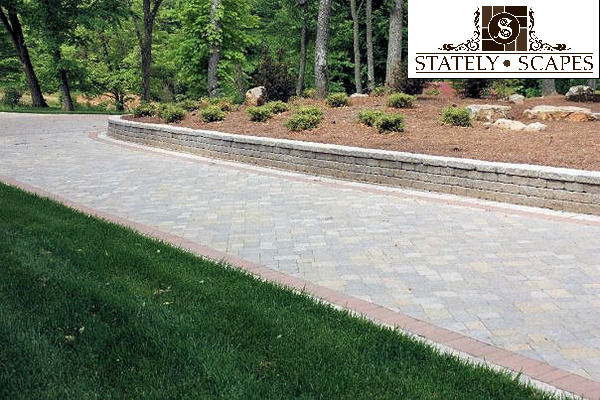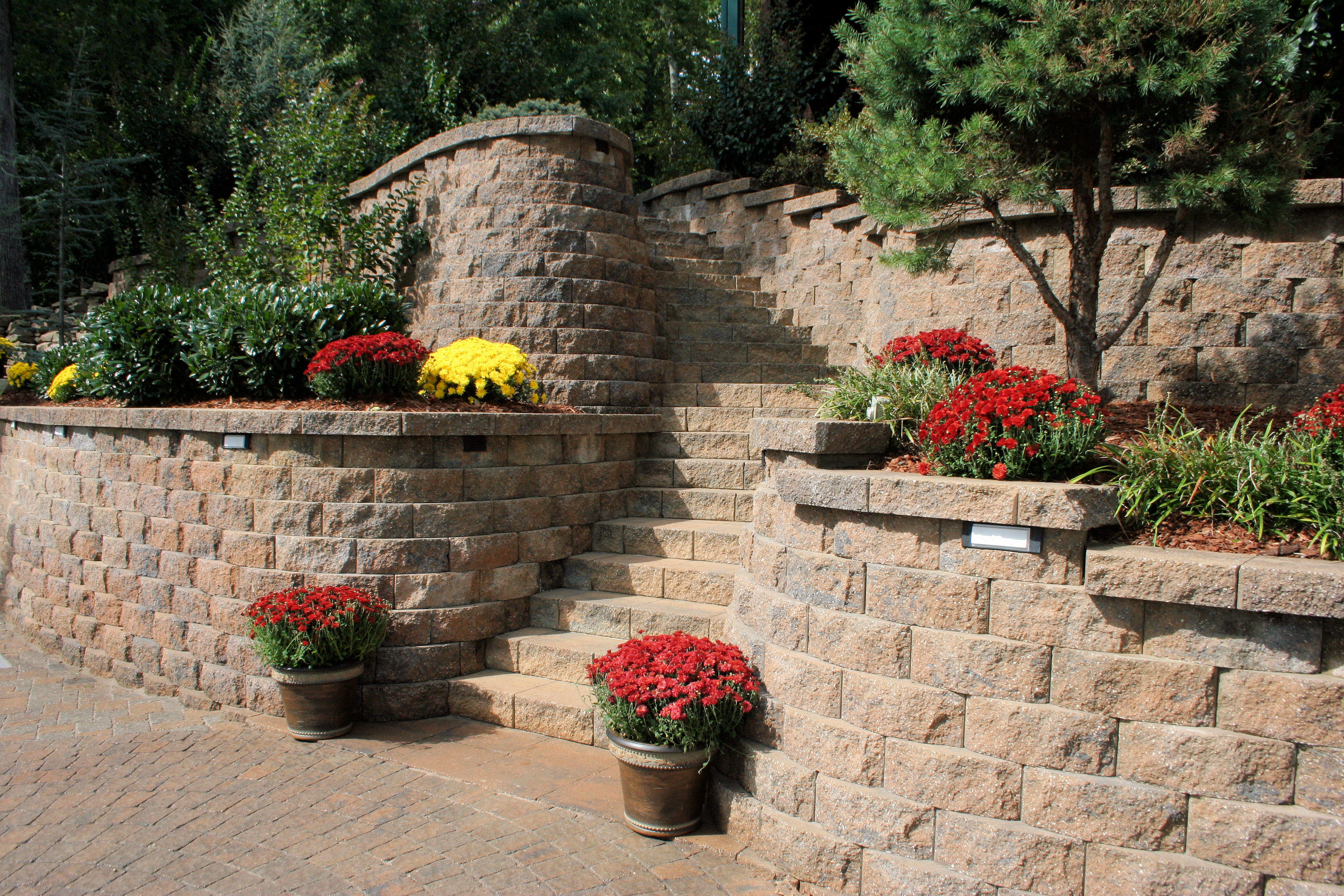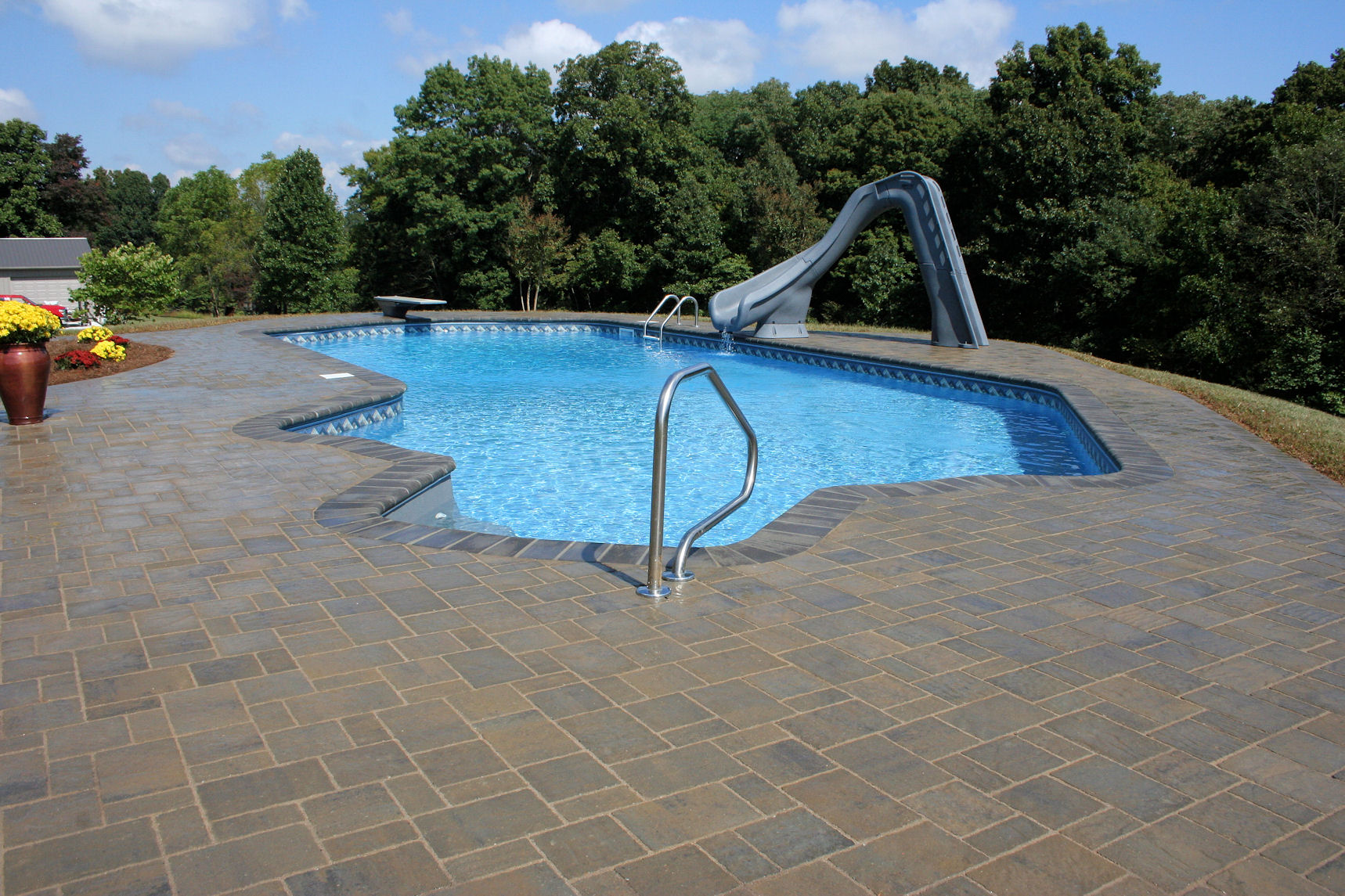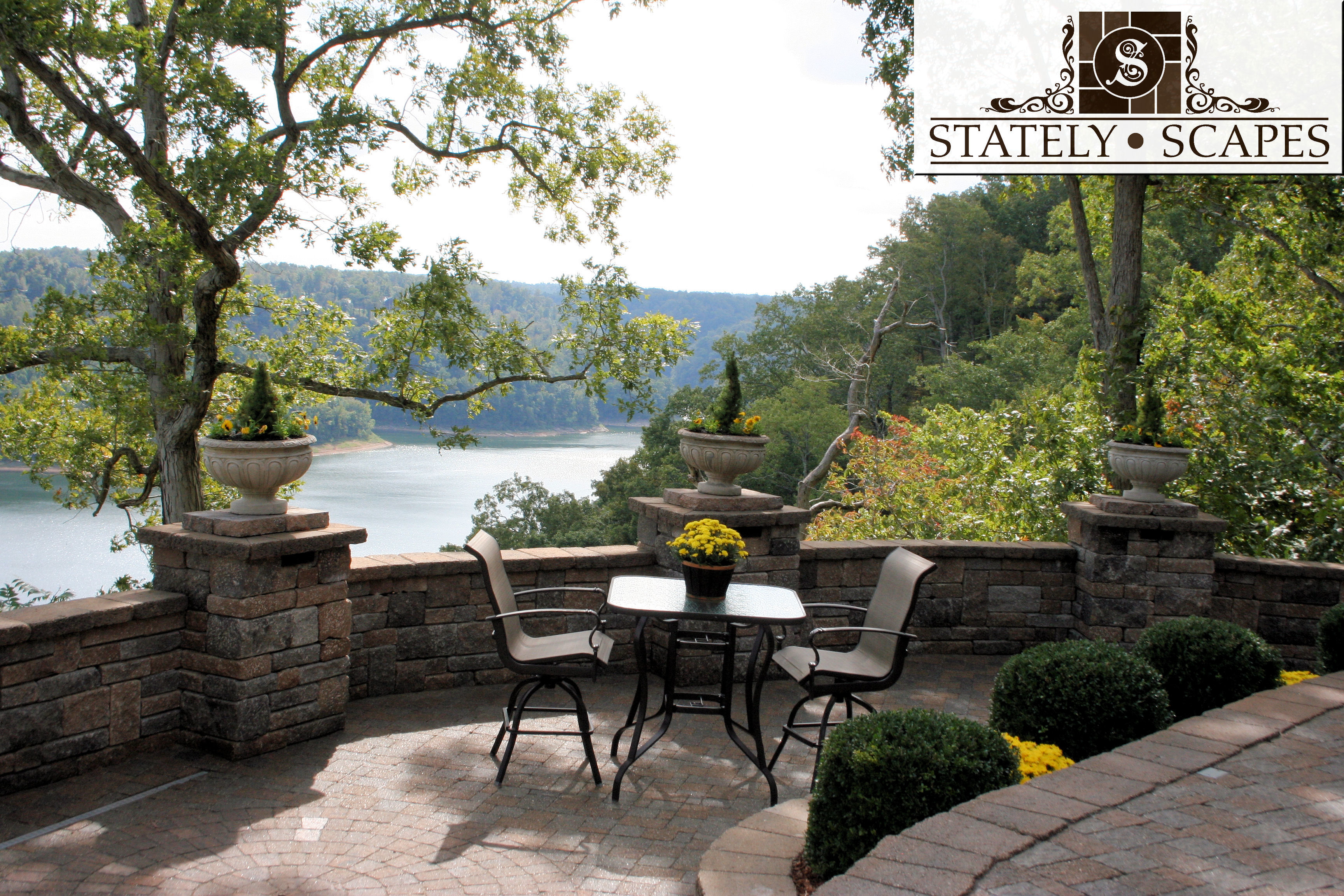 Dwayne Whitson
Phone: (931) 265-3035 

Email: statelyscapes@yahoo.com
 

Hardscape contractor
Matrix swimming pools
Segmental retaining walls
Outdoor kitchens & fireplaces
Outdoor lighting
Paver driveways & patios

Design and installation




Copyright© Stately Scapes. All rights reserved.


Nashville TN retaining walls
Nashville

N pavers
Nashville TN brick pavers
Nashville TN brick pavers
Paducah, Kentucky retaining walls, paver patios and swimming pools
Grand Rivers, Kentucky retaining walls, paver patios and swimming pools.
Clarksville, Tennessee retaining walls, paver patios and swimming pools.
Nashville, TN retaining walls, paver patios and swimming pools
Knoxville, TN retaining walls, paver patios and swimming pools